HEX SPRINT (12 - 16 february 2024)
Pre-Departure
Complete a pre-departure checklist to secure your place. Your HEXperience awaits!
Welcome!
Hello future HEXies!
We're so excited to have you join us on this epic journey! This will be our 'Central Command', where you will gain access to our program schedule, submission requirements, speaker info etc.


Our expectation is for you to have fun while you're learning, so make sure you find time out of your busy schedule to get to know us, your peers and the wider HEX community while you're on this program.

We'll also be updating this page over the course of the next few weeks so make sure you keep an eye out for new content here!


See you soon!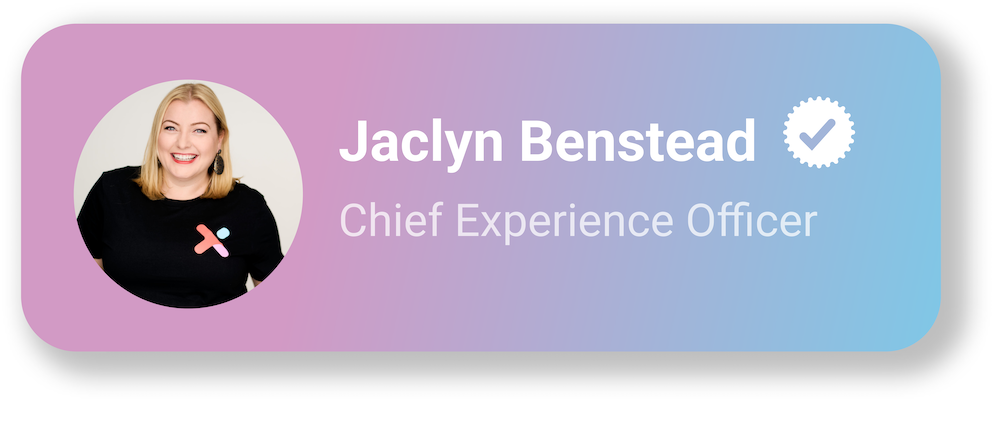 2,345 students and counting
#hexie | #hexcellent | #good vibes only | #generation hex | #innovation education for the gap year generation