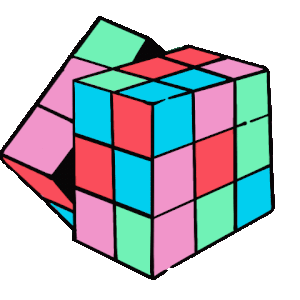 HEX Ed has launched!
Hey there, intrepid explorer. Welcome to HEX Ed!
Do-it-when-it-suits-you
We're a do-it-when-it-suits-you innovation experience for the gap year generation. If you're leaving Year 12, deferring uni, or you want to do some exploring before you commit to a career – HEX Ed is for you.
Industry Backed
Everything inside HEX Ed is industry backed and aligned for credit at world-class universities.
Co-designed with Atlassian
We've even co-designed HEX Ed with the tech legends at Atlassian, meaning you can access mentorship and insights from one of Australia's most exciting and future-focused companies.
THE FUTURE IS YOURS
The future is at your ... fingertips.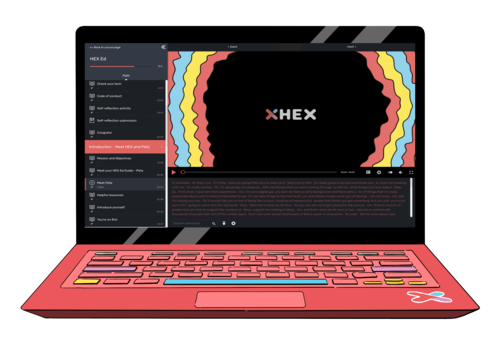 Innovation
You
Tech
Money
Future

Video (8-12 hrs per topic)
Self-directed activities

Opt-in daily mentor hours
Real-time online events
Social activities
HEX World community portal
HEX Discord

Sourced straight from industry.
Updated monthly to keep it fresh.

Who is HEX?
HEX
is on a mission to launch epic careers and create a generation of leaders who take action to create the world they want to live in.

HEX Ed is the way we'll amplify our award-winning HEX experiences for students around the globe.